Waukesha mobliFLEX engines and generation sets, EPA mobility certification, are the latest achievements in cheap and low emission energy generation for oil fields. For utility companies and drilling companies mobiFLEX provides economic advantage over diesel unis by utilizing locally available gas fuel.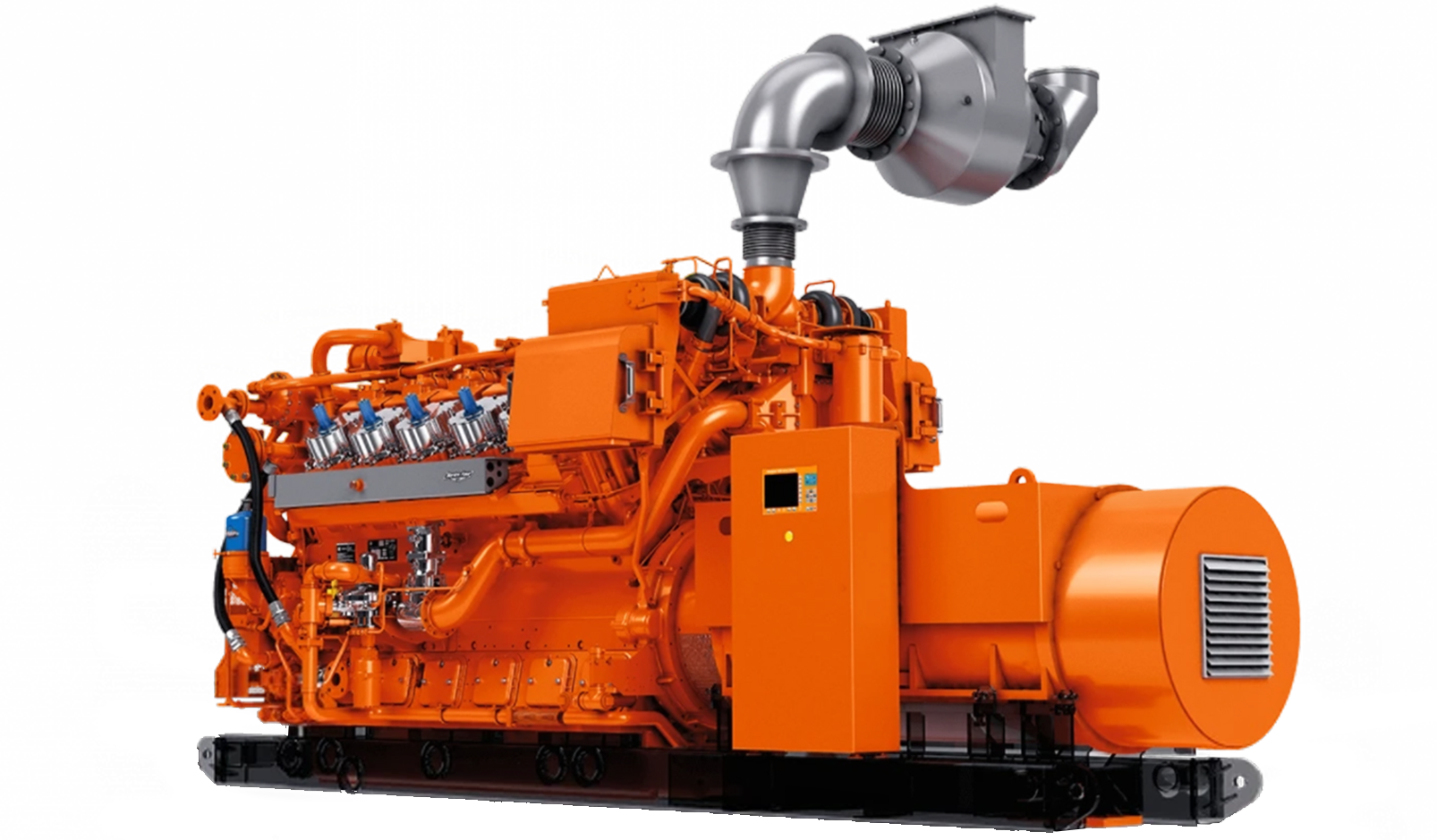 Purpose-built for oil & gas applications
The mobileFLEX's rich-burn combustion provides low emissions and can operate on a range of field gases without derate.
Lower NOx levels
Reduced NOx gives you more on-site horsepower with a smaller carbon footprint while still meeting site tonnage requirements.
Complete control with ESM2
mobileFLEX products feature INNIO's Engine System Manager (ESM2), an easy-to-use system that maximizes engine performance and uptime.
MobileFLEX is perfect for oil field energy generation to power oil rigs, lift pumps, water injection pups and temporary storage
Low operation costs – up to 80% compering to diesel burning units
Runs at LNG, CNG, propane and associated gas with high LHV with minimal processing
Operation on natural gas with LHV of 34,5 – 61,5 MJ/m3 and propane with LVH of 96,9 MJ/m3 with no parts modifications.
Waukesha product upgrades Waukesha product upgrades.