Ideal solution for local energy sources
Object-based cogeneration installations are dedicated solutions for independent, local energy sources. Adapting them to the individual needs and capabilities of the investor is a key element of the efficient operation of the system, as well as the high degree of use of the potential of our co-, tri- and multi-generation systems, suitable both for use in new generation units and for the expansion of existing ones.
Before starting the design of a cogeneration facility, we conduct a feasibility study, which ensures comprehensive optimization at the design and execution stage. We calculate the demand for properly parameterized thermal energy, analyze the method of energy transmission and set energy production priorities. All this helps to ensure appropriate conditions for the proper operation of the installation, taking into account local needs and spatial possibilities.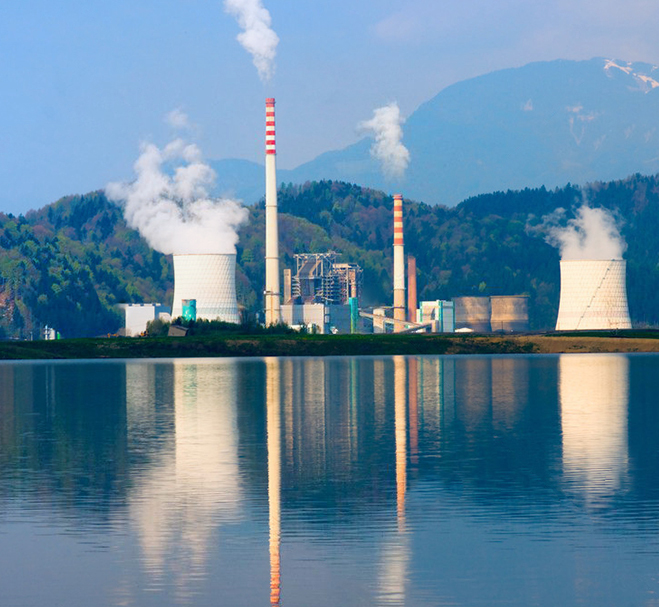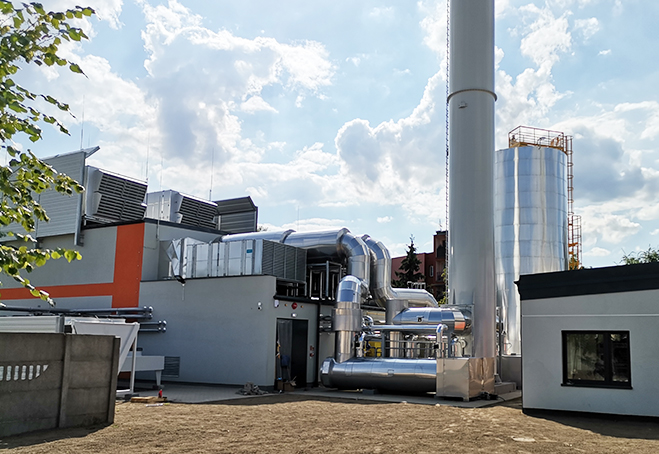 Object cogeneration installations
The essence of facility-based cogeneration installations is the ability to respond to the balance of energy economy needs in the field of: electricity, heat, cold or steam. Dedicated solutions guarantee efficient and long life of the investment with precise adjustment of the installation operation to the needs of the workplace. Due to the availability of fuel, site-based cogeneration installations powered by network natural gas are most often implemented, although sometimes gaseous alternative fuels or hydrogen are also used.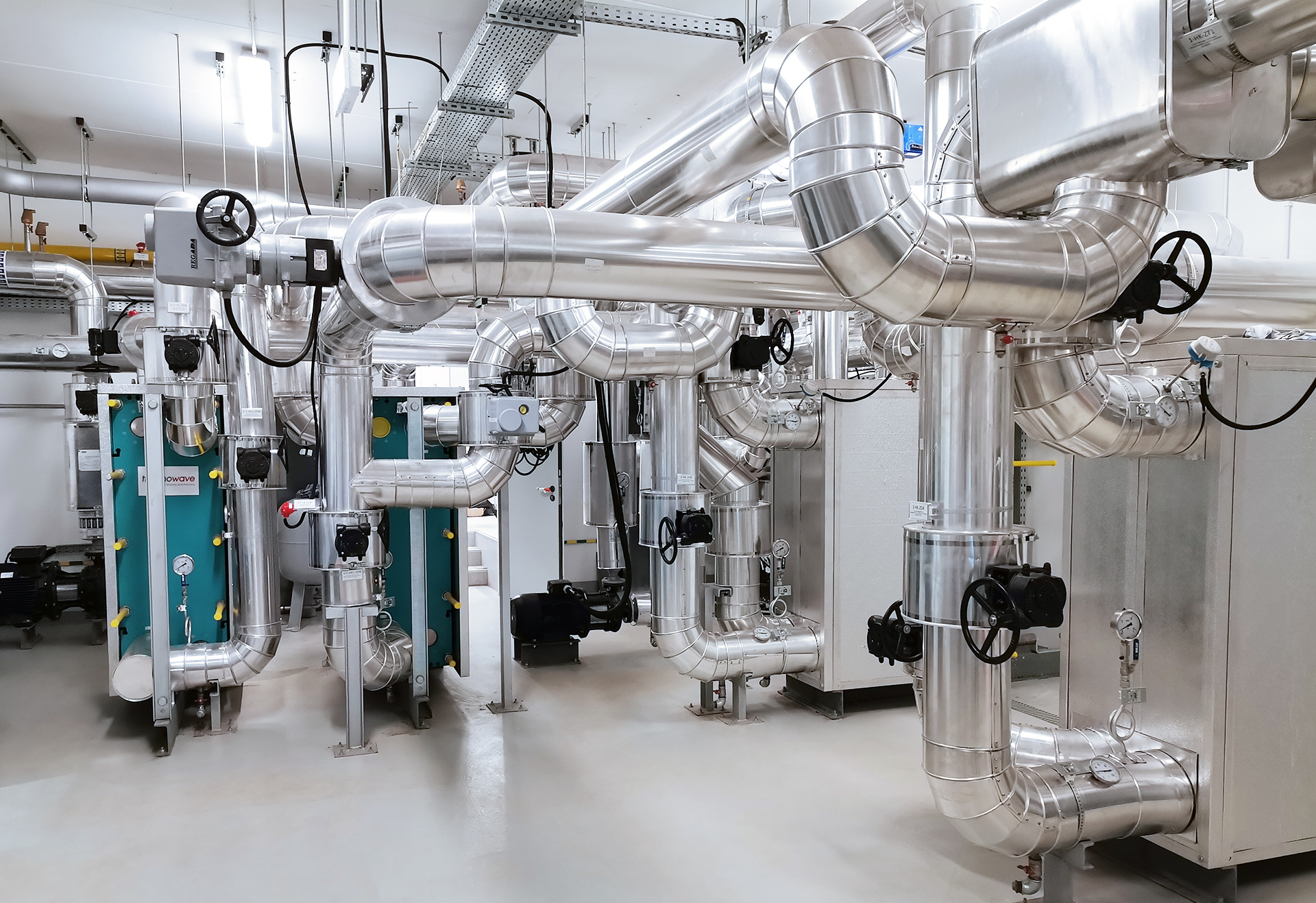 There are many advantages of this solution:
High efficiency in the production of electricity
Possibility of heat energy output in the form of hot water or steam with the option of producing cold
The possibility of capturing CO2 from the exhaust gas, used for fertilizing greenhouse crops
High total efficiency at the level of 80-90%
Independence from external suppliers of electricity and heat
Compact design with the option of container development
The possibility of using various gaseous fuels, i.e. natural gas, biogas, gas accompanying the extraction of crude oil, mine gas
Low emission levels and positive environmental effect
The possibility of obtaining funding under programs aimed at improving energy efficiency and reducing CO2 emissions
Reliability
Ferox – specialists in cogeneration systems
We are specialized in building cogeneration systems. We possess many years of experience and have been performing projects in many areas like CHP, industry, horticulture, landfills, powerplants, sewage treatment plants, biogas plants and others.
We start project execution with analyzing customer need an technical and economical possibilities. We help with securing external financing or subsidies. We prepare design and apply for all required permits. We build turn-key cogeneration systems and train customer's personnel. We provide advice and assistance on every step of the process and take care of high reliability and durability with our maintenance services. We offer 24/7 warranty and post warranty services.