Specialized services
The Ferox workshop is located in Katowice and adapted to provide specialized repair and regeneration services for gas engines, associated installations and their components.
All parts that leave our workshop are marked as reconditioned by a certified workshop and therefore covered by an extended warranty.
Annual certification audits, completed with positive results, confirm the continuous maintenance of the high level of services provided.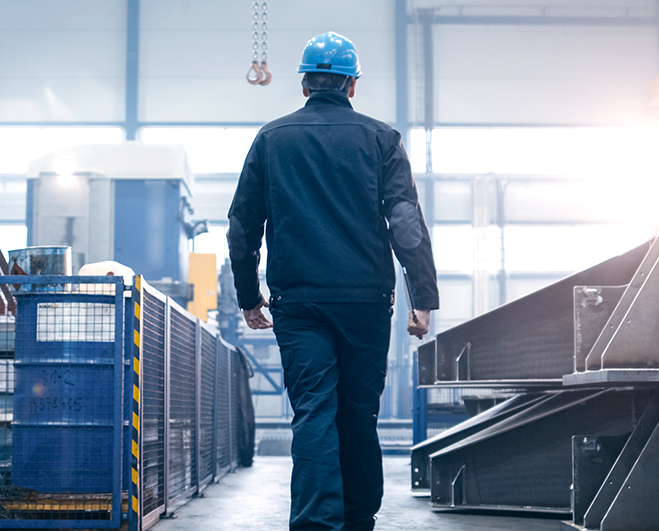 Our workshop has been certified by Waukesha as the first service in Europe authorized to repair and regenerate gas engine components.