Ferox Energy Systems
– get to know us
Ferox Energy Systems sp. z o. o. is a company that has been operating in the industry since 1997. We offer comprehensive solutions in the field of cogeneration and trigeneration systems based on INNIO Jenbacher gas engines. We focus on modern solutions supporting the heating industry, energy and various industries.

We integrate existing sources, networks and installations with modern solutions, which translates into economic and ecological effects. 25 years of gaining experience in the process of energy transformation and the development of distributed energy has made us a leader in the industry of cogeneration systems based on gas engines.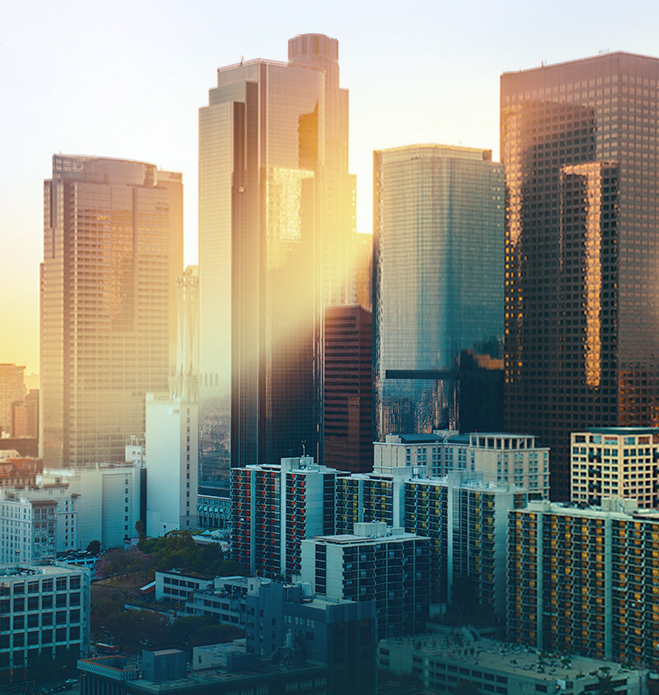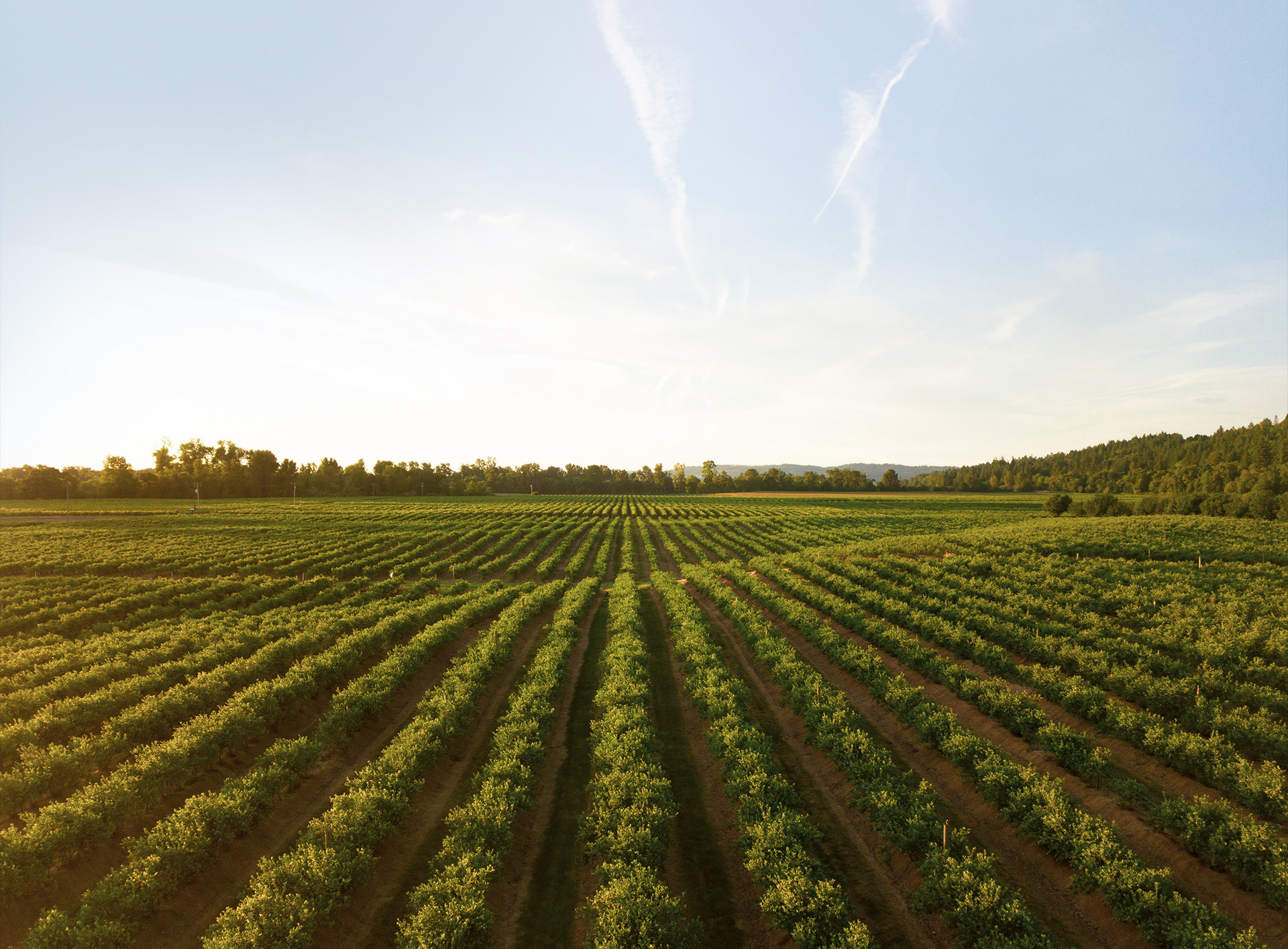 Cogeneration technology integrator
Comprehensive design and engineering management.
Thanks to continuous improvement Ferox can not only provide best in class engines but also integrate them into one system, tailer made for specific customer needs.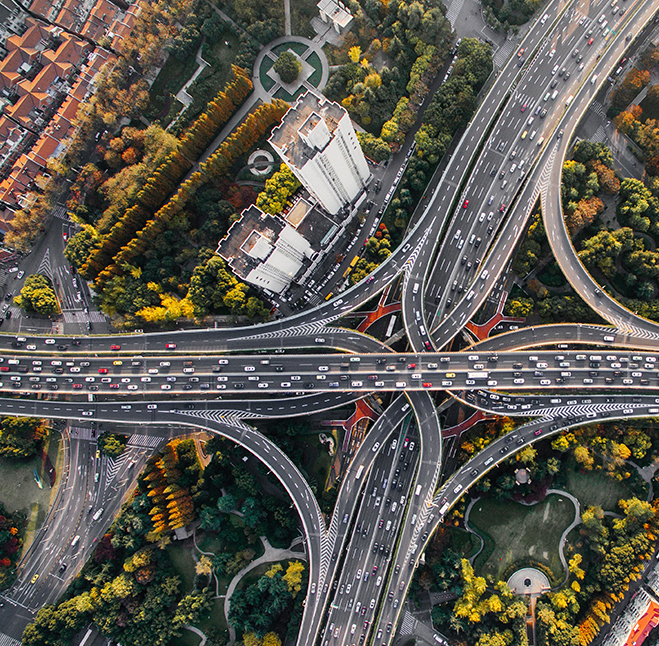 What we do?
Ferox Energy Systems Sp. z o.o. provides comprehensive management of projects and engineering works. We support clients at every stage of their investment – starting from a feasibility study, through system design, delivery of main components, to construction works, I&C, technological systems and their service. Our competences also include the current service, system repairs as well as the performance of inspections and repairs of system components.
Thanks to continuous improvement processes, Ferox is able to provide not only the highest-class gas engines, but also to integrate them into one reliable system, tailored to the needs of the customer's facility infrastructure, enabling not only the production of heat, but also cooling and water vapor or CO2 recovery.
What makes us different?