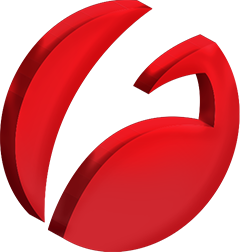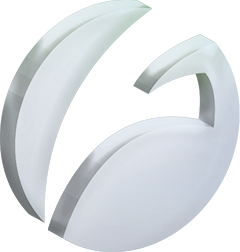 Ferox Energy Systems
– get to know us
Ferox Energy Systems sp. z o. o. is a company that has been operating in the industry since 1997. We offer comprehensive solutions in the field of cogeneration and trigeneration systems based on INNIO Jenbacher gas engines.

We focus on modern solutions supporting the heating industry, energy and various industries. We integrate existing sources, networks and installations with modern solutions, which translates into economic and ecological effects. 25 years of gaining experience in the process of energy transformation and the development of distributed energy has made us a leader in the industry of cogeneration systems based on gas engines.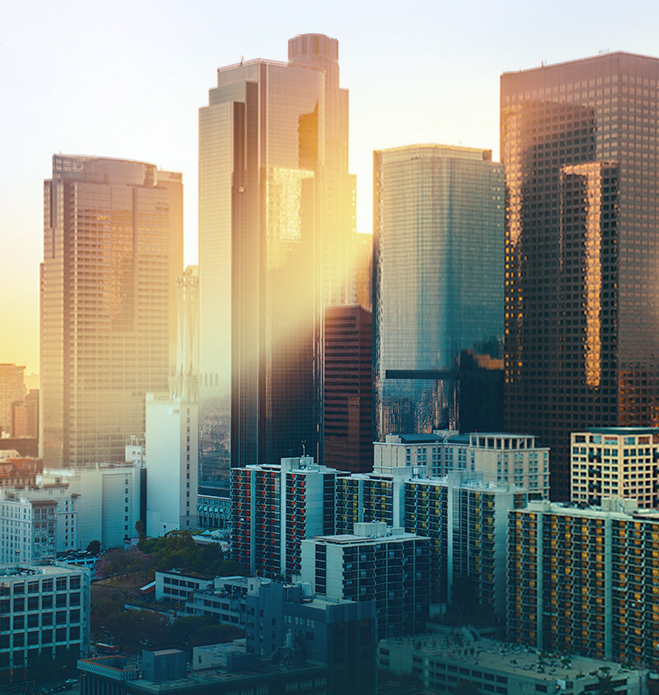 What do we do?
– Our Offer
W support our customers on every step of investment process – stating with feasibility study through system design, key equipment delivery, construction, controls and technology application all the way to operations.
Integration of energy
technologies
- contact us to establish cooperation
- we will conduct a professional energy audit based on the energy consumption profile, tariff, technical and technological possibilities to be applied
- we will prepare for you a conceptual design, a dedicated technical design, and we will propose an optimal financing model
- we will carry out the investment and provide support in obtaining the necessary permits
- we will provide installation care and service
Our strength
– what makes us unique?


Active development and continuous improvement
Innovative design and high quality of parts.


Knowledge and longtime experience
confirmed with multiple references from satisfied customers.


Active and competent advisory
we provide professional support for other entities.
Projects
We are offering wide range of solutions for different industries. Learn more about our projects.
We are active members of: